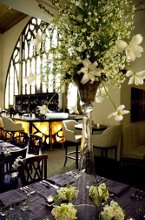 The Bluestone loves honoring your creativity.
Your wedding should be as unique as you are. Gone are the days of the strict traditional wedding cake. (However, traditions like cake will and deserve to stand the test of time). Nowadays, couples are coming up with new traditions to share with their guests. Personalized wedding desserts are pleasant surprises for every wedding attendee. Make your Columbus wedding sweeter here at The Bluestone!
Here are some recent trends to inspire your sweet side and spark ideas for your reception
Featured Trend: S'Mores Bar
The Bluestone offers the option of a S'Mores bar for special events and weddings. This unique idea gives wedding attendees a fun, participatory experience that triggers nostalgia, while still providing an elegant atmosphere.
*Tip: Add Reeses Cups as an option in addition to the milk chocolate…your guests will thank you!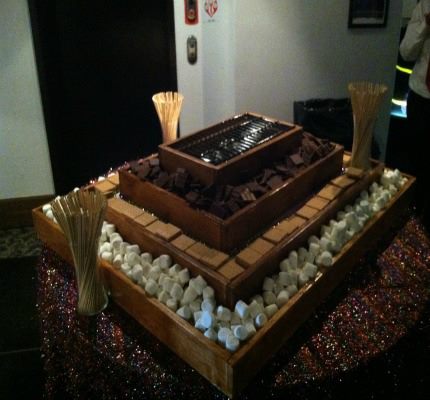 Mini-Cupcakes
Perfect for guests who want smaller servings of dessert, or for those who want to try multiple cake flavors, mini-cupcakes are little bits of wedding perfection!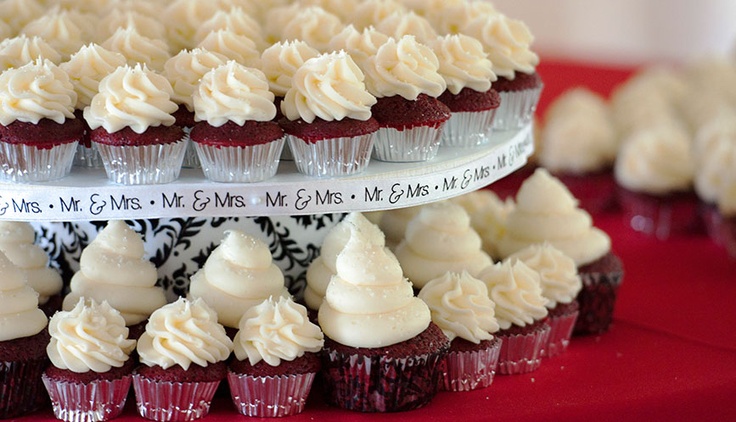 Candy Buffet
 Celebrate the wonders of childhood while looking forward to your future together. Nothing says "fun-loving" like a colorful candy buffet!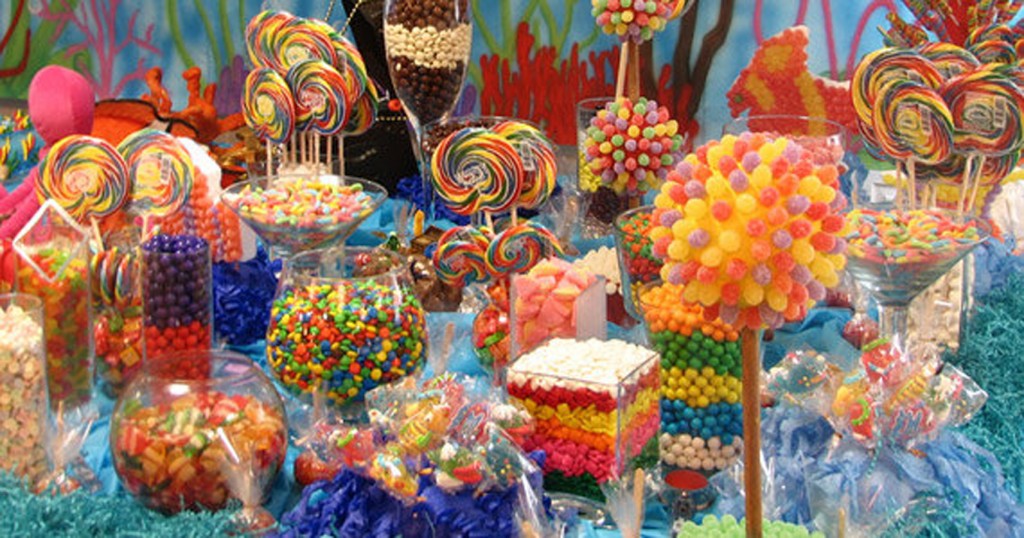 Chocolate Buffet
This doesn't have to be your run-of-the-mill chocolate fountain. For Choc-o-Holics, this idea is simply decadent. Dipping stations can feature a variety of melted chocolate, ranging from white, milk, to exotic dark.

Buckeye Station
What better way to celebrate your love for each other and love for the Buckeye State than with a Buckeye Station?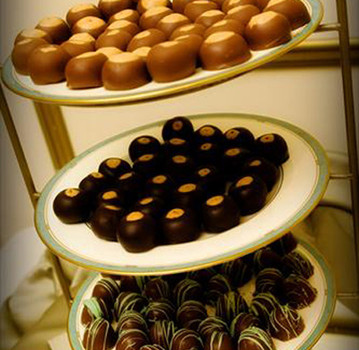 Doughnut Tower
Glazed, Sprinkled, or cream-filled? Let The Bluestone prepare a doughnut cake for you!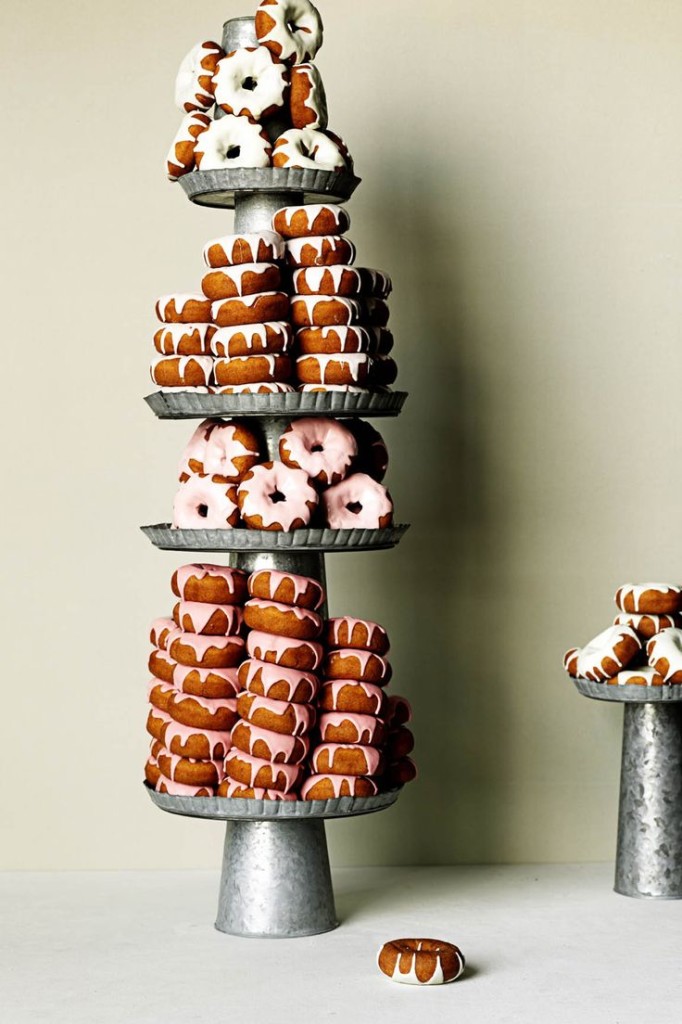 Creative Cake-Pops
Personalized cake portions on a stick! These dress-and-tuxedo pops are sure to please.Get creative with your flavors–we have seen everything from bourbon pecan pie to chocolate bacon!
 *Other ideas: Cookies and milk station, Churro bar, pancake buffet…your only limit is your sweet imagination!
-The Bluestone Staff