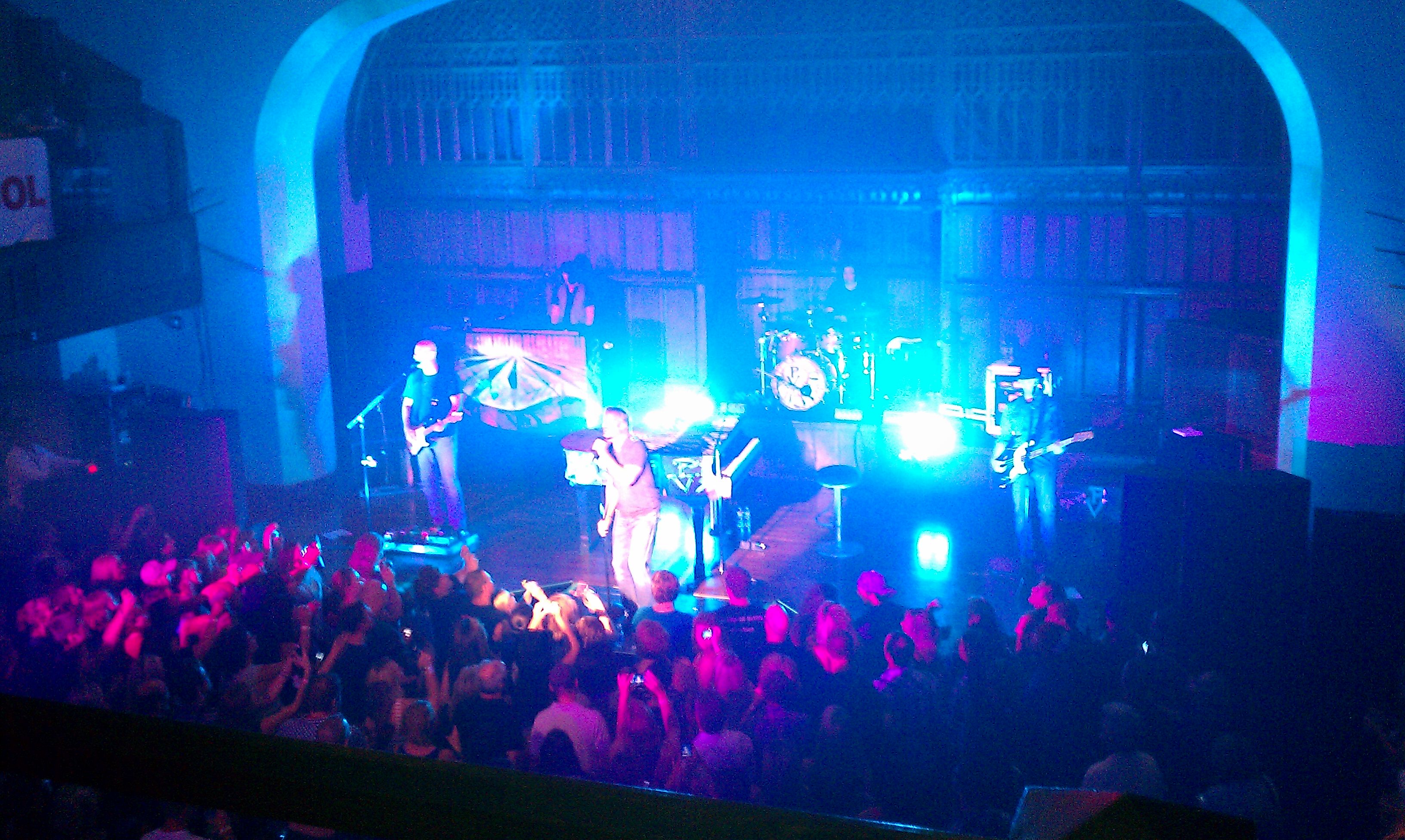 Just minutes from the heart of Downtown Columbus, the Bluestone is snagging some of the best up-and-coming and established R&B and hip hop acts to roll through Ohio. Surrounded by a growing R&B and hip hop community, this music venue attracts some of your favorite artists to its stage. Check out our events calendar to keep up to date with every R&B and hip hop show.
Hip hop concerts in Columbus.
The Bluestone is the destination for people looking to experience the best live music from local and national artists alike. With space for more than 1,200 of your closest friends, our Sanctuary and overlooking Loft are the center of the action–with plenty of room to get moving on the dance floor and the perfect view for grabbing a drink on the balcony. The bottom line is – if you haven't seen an R&B or hip hop concert at the Bluestone, it's about time for you to get your tickets and experience Columbus nightlife with us.