The OFFICAL BLUESTONE TICKET BOX OFFICE
Get Tickets to The Bluestone and never miss your favorite artist again. Tickets From country and electronic to Indie Rock.  THE Bluestone brings quality entertainment to the stage every time. We're working hard to bring you the best  concerts and special events in Columbus, Ohio. Keep an eye on our tickets and events calendar and check back often for concert updates. Just click on an event to purchase tickets
https://www.ticketmaster.com/the-bluestone-tickets-columbus/venue/41852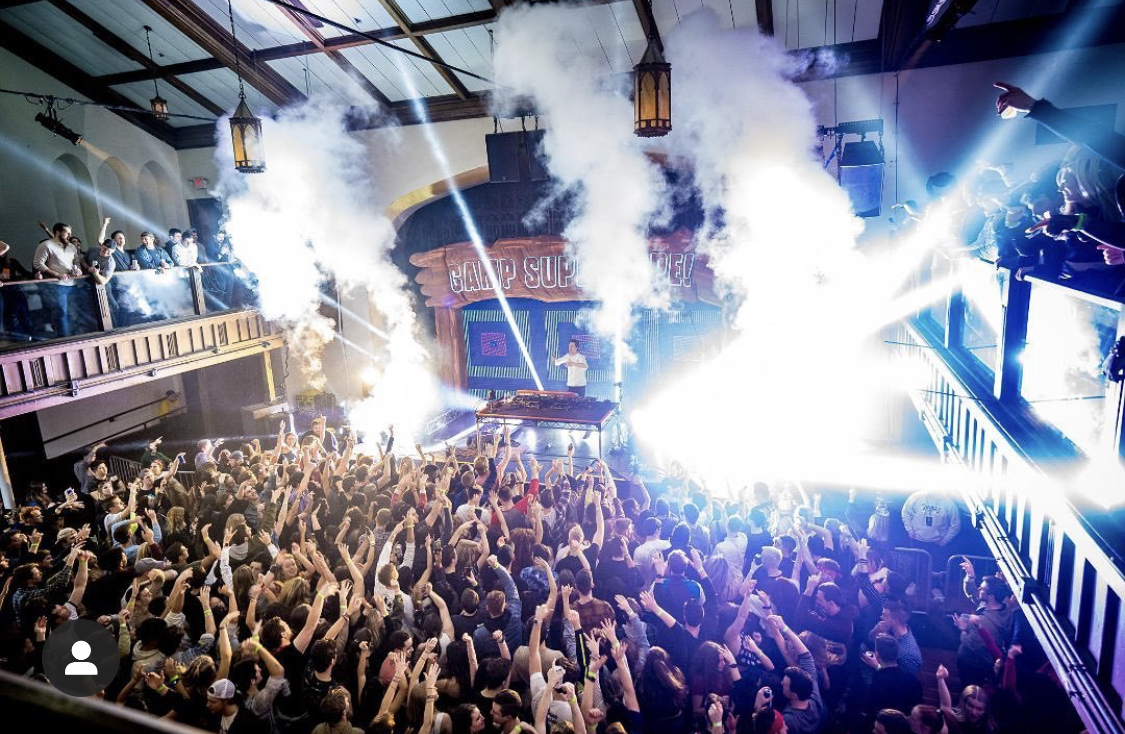 Jan
13
Sat
The Taylor Party January 13, 2024

@ The Bluestone
Jan 13 @ 8:00 pm – 11:45 pm
Feb
24
Sat
Downtown Disco Columbus February 24, 2024

@ The Bluestone
Feb 24 @ 8:00 pm – 11:45 pm
---
Downtown Disco Columbus
February 24, 2024
Doors Open 8:00 PM
at The Bluestone
Columbus, Ohio

Description
Hey, listen up, folks! We're gearing up for the third round of Downtown Disco Columbus at The Bluestone. Can you believe it's the third year of this party already? We're diving deep into those Saturday Night Fever vibes. We want you to be the disco king or queen you were born to be!
Picture this: The Bluestone, downtown's sweet spot, is gonna be transformed into a '70s haven. We're talking glittering lights, funky beats, and a dance floor ready for some serious action. Now, I'm not saying you gotta dress like a disco ball, but if you do, more power to you!
The Bluestone's got that cool mix of history and modern vibes, making it the perfect spot for our disco rendezvous. So, dust off those dancing shoes, grab your crew, and get ready for a night that's gonna be as groovy as they come. Downtown Disco Columbus is where it's at – a night to remember in the heart of Columbus! Let's make it one for the books!