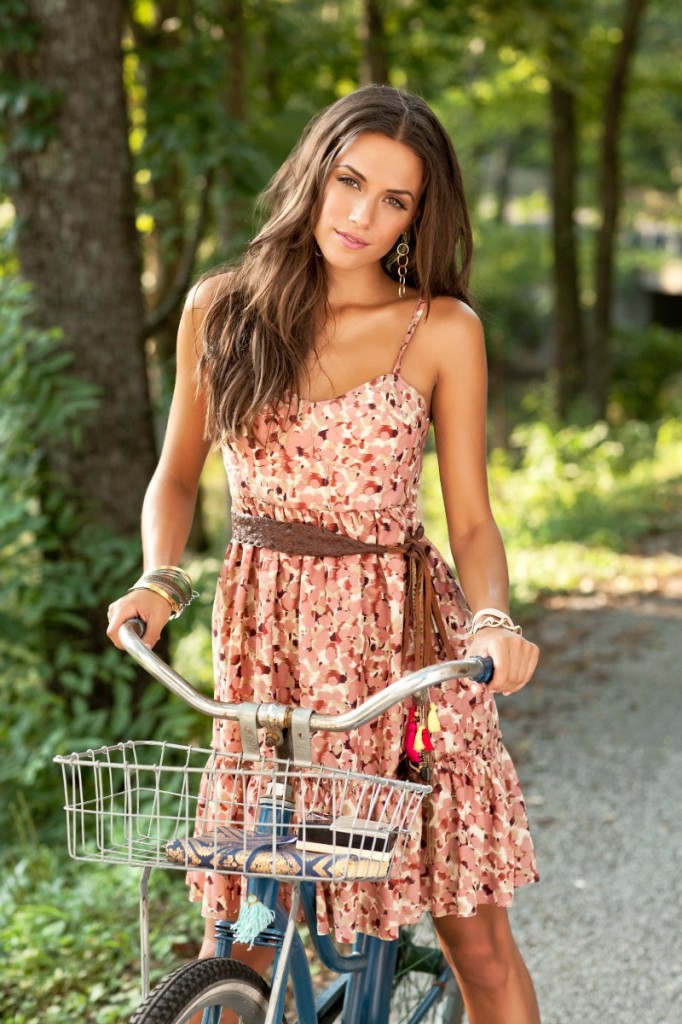 Win a pair of tickets to see Jana Kramer, ACM 2013's "Top New Female Performer," and singer of the hit songs "Why Ya Wanna," "Whiskey," and "I Hope it Rains," with special guests Canaan Smith and Austin Webb, at The Bluestone on February 27th, 2014. Just in time for Valentine's Day!
Enter your name, e-mail, and "Why Ya Wanna" see Jana for a chance to win!
We will e-mail the winners Wednesday, (February 12th) at NOON.
Good luck! (To purchase tickets, click HERE)