Bluestone concert and event Venue, Tickets, schedule and information
The Bluestone concert and event venue is a place for country music concerts corporate events, weddings, and private parties. A destination venue for your special event. With cathedral ceilings, soulful acoustics that you can only hear in a 115-year old church. We have a staff who truly cares about delivering an amazing experience and making your event special in every way possible. The Bluestone is one of Columbus's BEST event venues that take pride in all that they do. Book a tour at The Bluestone today and experience a truly unique experience. Their catering staff will plan your perfect event. We take amazing pride in all that we do! Call today at 614-884-4646 and book a tour. The Bluestone cares about your needs and their amazing event planners will make anything possible
The Bluestone concert experience is an extraordinary one at best you will ever have. The Bluestone also offers an unparalleled and unique experience for your wedding ceremony and reception. The Bluestone is a newly renovated 120-year-old church that boasts three diverse levels, seven bars, soaring stained glass windows, and a gracious outdoor patio.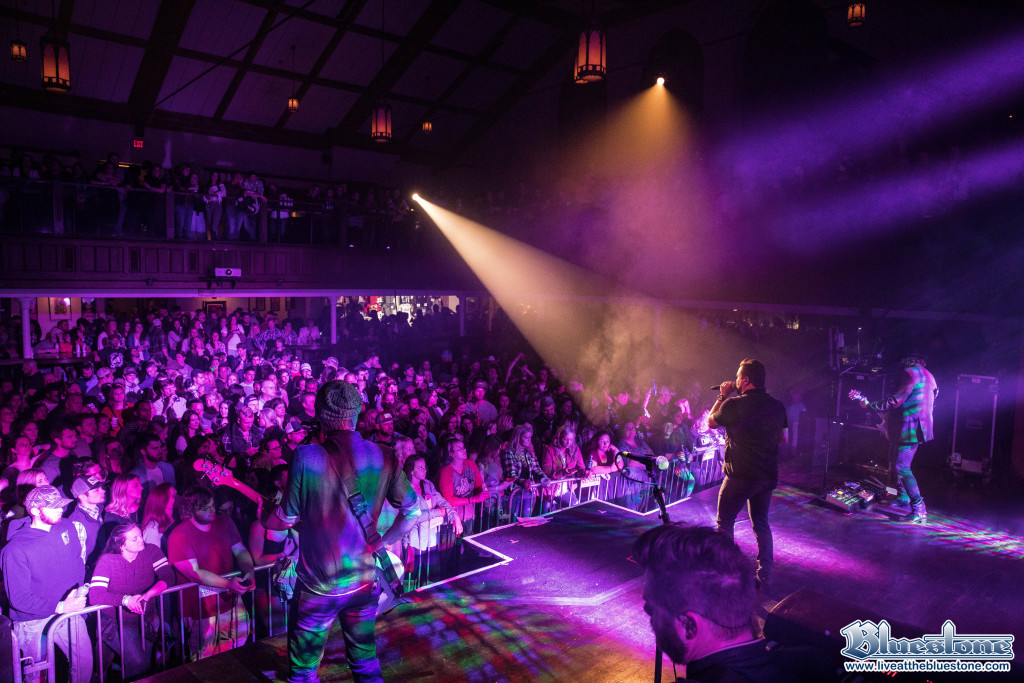 BLUESTONE CONCERTS AND TICKETS
We are located at 583 E. Broad St. Columbus, Ohio 43215, just five minutes from Downtown Columbus.