Celebrate the season…with great country music!
This year's 
WCOL Winter Wonder Jam
will feature Chris Cagle, Drake White and the Big Fire Band, and Kristy Lee Cook. Three amazing acts for just $20? That's a holiday deal that can't be beat.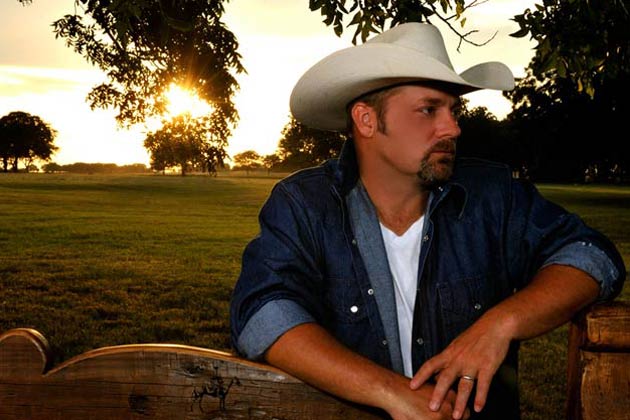 This will be Chris Cagle's first time performing on The Bluestone stage.With a career spanning over a decade, Chris Cagle's professional credits include two gold albums, two No. 1 albums and 12 charted songs. Cagle's singular style of rock-infused country has been pumping up audiences for years, and his latest album, Back in the Saddle, is a testament to not only his roots, but his solidified place in the country music genre. His notable singles include, "My Love Goes On and On," "Laredo" "I Breathe In, I Breathe Out" "What a Beautiful Day" "Chicks Dig It"  "Got My Country On," and "Let There Be Cowgirls." Taste of Country noted that Cagle's single from his newest album, "Dance Baby Dance" is "one of the finest of his career."
You can stream Back in the Saddle on Spotify below:
DRAKE WHITE and The Big Fire Band
will also perform. A fan of Drake's recently said to us:  
"That guy is so talented…he could sing the phone book and make it sound good!"
This guy's talent is undeniable. White is steadily gaining acclaim and popularity with his vocal prowess and impressive live shows. He has toured with acts such as Gary Allen, Cheryl Crow, Toby Keith, Blackberry Smoke, and currently Kip Moore. We are thrilled to have Drake back on The Bluestone stage after his headlining show in August. Check out a fan video of Drake performing his song "Gypsy" at The Bluestone below.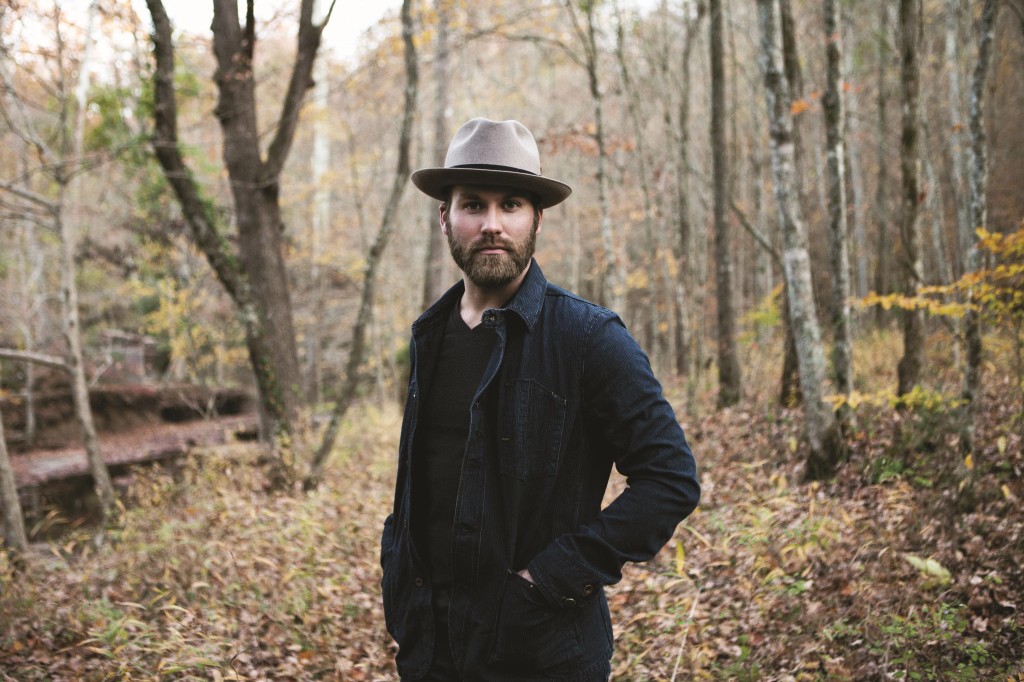 Starting things off will be Kristy Lee Cook. Cook first caught national attention as a finalist on Season 7 of American Idol, and has since released a full length album, and the hit single, "Wherever Love Goes" with Randy Houser. The single was featured on Country Music is Love's "Ten Songs You Should be Listening To" Playlist. Cook is definitely a star on the rise! Check out her website for more information.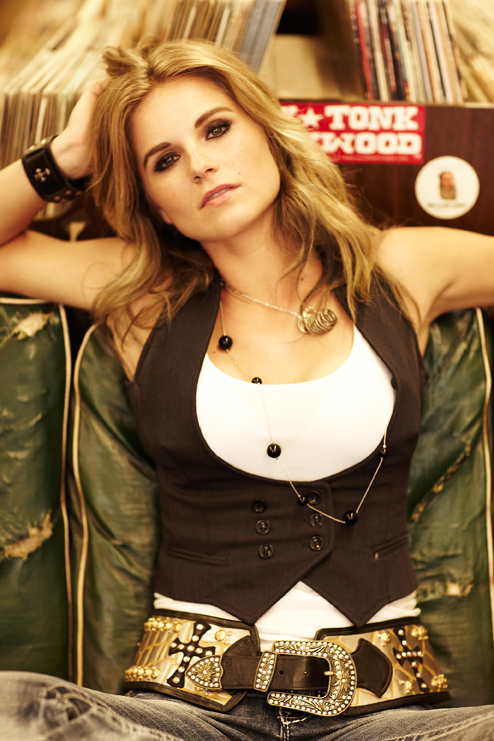 Happy Holidays! We'll see you Friday! Click here to purchase tickets.

Wondering how you will spend New Year's Eve? We have you covered! Join us for an unforgettable New Year's Eve party with Southern rockers Blackjack Billy!
These guys put on such a great performance at The Bluestone November 20th we had to have them back to ring in 2014! Matt Mason and Canaan Smith will also perform! There will be party favors, a champagne toast at midnight, a VIP "Meet and Mingle" with the band, and more! Read about the band HERE, the VIP opportunities HERE, and get tickets HERE. ($30 GA, $85 VIP).