Your hometown venue for Columbus Ohio Concerts,
Never miss your favorite artist again. From country and electronic to R&B and hip hop, the Bluestone brings quality entertainment to the stage. We're working hard to bring you the best music and special events in Columbus, so keep an eye on our events calendar and check back often for updates. Just click on an event to purchase tickets.
At a time when the prevalence of women in country is being highly criticized, it was reassuring to witness one woman prove that they aren't going anywhere. Jana Kramer is at the top of her game and has been impacting radio waves with her new single "I Got the Boy." I have always enjoyed seeing Kramer live ever since I saw her open for Blake Shelton on the Ten Times Crazier Tour. Her performance last night blew all the previous shows out of the water. The energy she brought to The Bluestone in Columbus, Ohio was off the charts.
"I'd be lying if I said there was anywhere else I'd have rather spent my New Year's Eve. It's one thing to watch a show as a fan, but to be a friend & watch these fellas do what they love…it's a feeling that can't be put into words. I could've easily watched them sing their songs all night long and never have gotten bored. If this night was any indication of what 2016 is gonna be like, I'm pretty damn excited. These four dudes definitely lived up to the hype of making this show "A Night That You'll Never Forget". http://thetennesseelife.blogspot.com/2016/01/concert-review-nye-with-love-theft-joel.html
Dec
7
Thu
Whiskey Myers LIVE

@ The Bluestone
Dec 7 @ 7:00 pm
Whiskey Myers
live at The Bluestone
Thursday, December 7th, 2017
Doors for the show will open at 7pm
Opening Artist: Goodbye June
Tickets are $15 in advance and $20 day of show
 Tickets On-Sale Friday, June 9th at 10am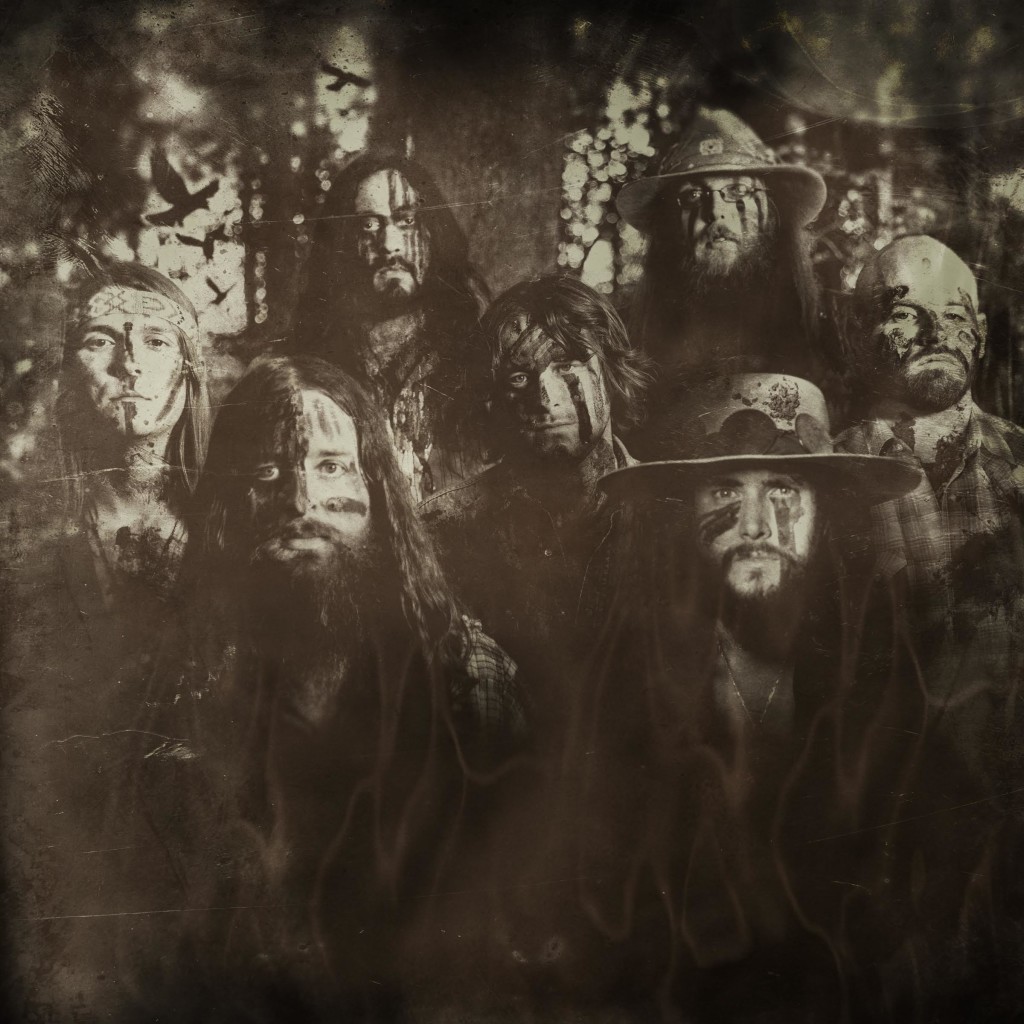 RESERVED LOFT TABLE SEATING
RESERVED TABLE PURCHASE DOES NOT INCLUDE ADMISSION TICKETS TO THE SHOW.  
Admission tickets must be purchased separately.
Loft Lower Tier: $250 (seats four people-no exceptions)
Prime view of stage!
Includes first bucket of Miller or Coors Light
Server
Exclusive Private Bar access

Loft Upper Tier: $200 (seats four people-no exceptions)

Includes first bucket of Miller or Coors Light

Server
Private Bar Access
May be Obstruction in View
*All Reserved tables located in the loft area
ALL SALES ARE FINAL
It would be an understatement to say that a lot has happened since Whiskey Myers was last in the recording studio. Over two whirlwind years, the gritty Texas band hit #1 on the iTunes Country Chart with their breakout third album 'Early Morning Shakes,' earned raves everywhere from Rolling Stone to USA Today, and toured the US and UK relentlessly, slaying massive festival crowds and sharing stages with Lynyrd Skynyrd, Hank Williams Jr., Jamey Johnson, and more along the way. You'd be forgiven, then, for expecting things to work a little differently this time around when the band reunited with acclaimed producer Dave Cobb for their stellar new album, 'Mud.' But as it turns out, success doesn't change a Southern gentleman, and they don't come any more Southern than Whiskey Myers.
Fueled by larger-than-life performances honed tight from countless nights on the road, 'Mud' finds the band scaling new heights of songwriting and musicianship, with searing guitars, soulful vocals, and indelible hooks. While their approach to the music and humble, hard-working attitudes may not have altered, there have been developments in the Whiskey Myers world, most notably with the arrival of new faces. For the recording sessions, the band's five founding members—Cody Cannon on lead vocals and guitar, Cody Tate and John Jeffers on guitars, Gary Brown on bass, and Jeff Hogg on drums—fleshed out their sound with the addition of fiddler/keyboard player Jon Knudson and percussionist Tony Kent, who are both now full-time members. "They bring a great energy, and I think it's really helped our sound and makes the band more versatile," explains Cannon. "There's less room onstage now, but sometimes a family grows."