Your hometown venue for Columbus Ohio Concerts,
Never miss your favorite artist again. From country and electronic to R&B and hip hop, the Bluestone brings quality entertainment to the stage. We're working hard to bring you the best music and special events in Columbus, so keep an eye on our events calendar and check back often for updates. Just click on an event to purchase tickets.
At a time when the prevalence of women in country is being highly criticized, it was reassuring to witness one woman prove that they aren't going anywhere. Jana Kramer is at the top of her game and has been impacting radio waves with her new single "I Got the Boy." I have always enjoyed seeing Kramer live ever since I saw her open for Blake Shelton on the Ten Times Crazier Tour. Her performance last night blew all the previous shows out of the water. The energy she brought to The Bluestone in Columbus, Ohio was off the charts.
"I'd be lying if I said there was anywhere else I'd have rather spent my New Year's Eve. It's one thing to watch a show as a fan, but to be a friend & watch these fellas do what they love…it's a feeling that can't be put into words. I could've easily watched them sing their songs all night long and never have gotten bored. If this night was any indication of what 2016 is gonna be like, I'm pretty damn excited. These four dudes definitely lived up to the hype of making this show "A Night That You'll Never Forget". http://thetennesseelife.blogspot.com/2016/01/concert-review-nye-with-love-theft-joel.html
Mar
3
Sat
Columbus Brewgrass Festival

@ The Bluestone
Mar 3 @ 6:00 pm
Columbus Brewgrass Festival will take place at The Bluestone
March 2nd and March 3rd
Doors Open at 6pm
Ages 18+
Tickets On-Sale Now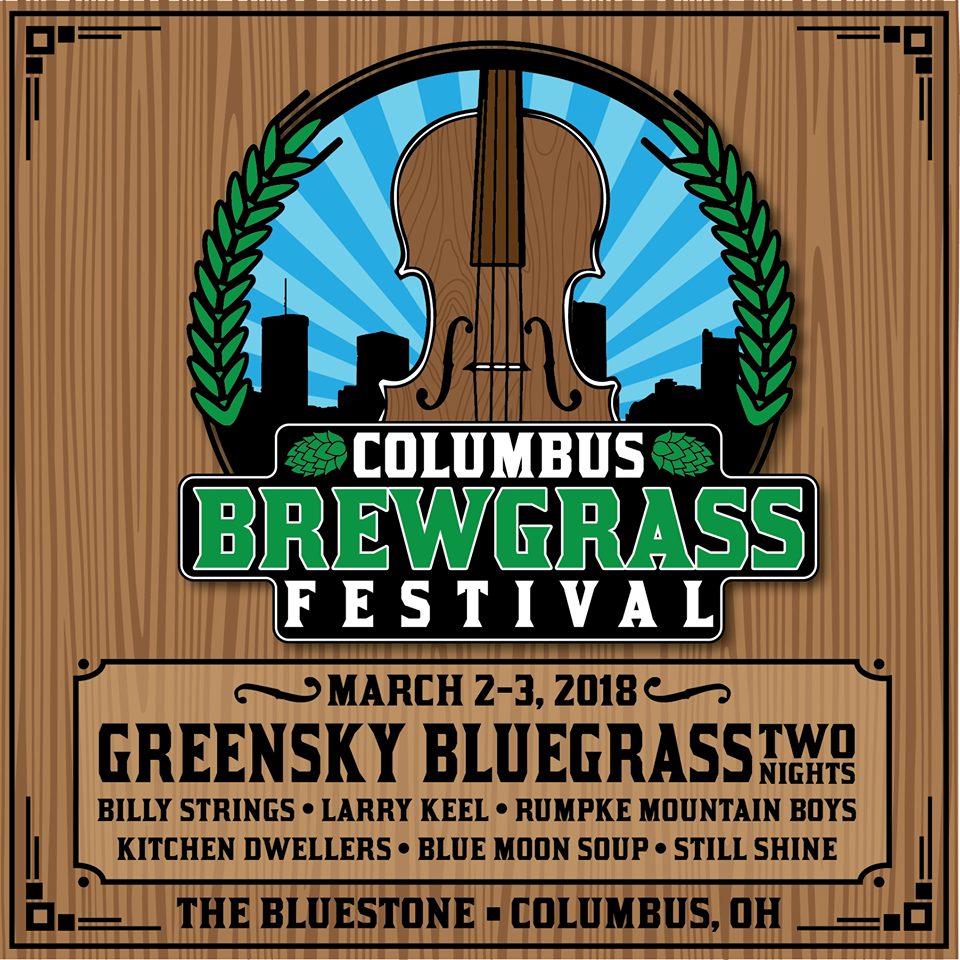 Mar
7
Wed
QUINN XCII at The Bluestone

@ The Bluestone
Mar 7 @ 7:00 pm – Mar 8 @ 2:00 am
QUINN XCII: The Story of Us Part II Tour w/ Special Guest Chelsea Cutler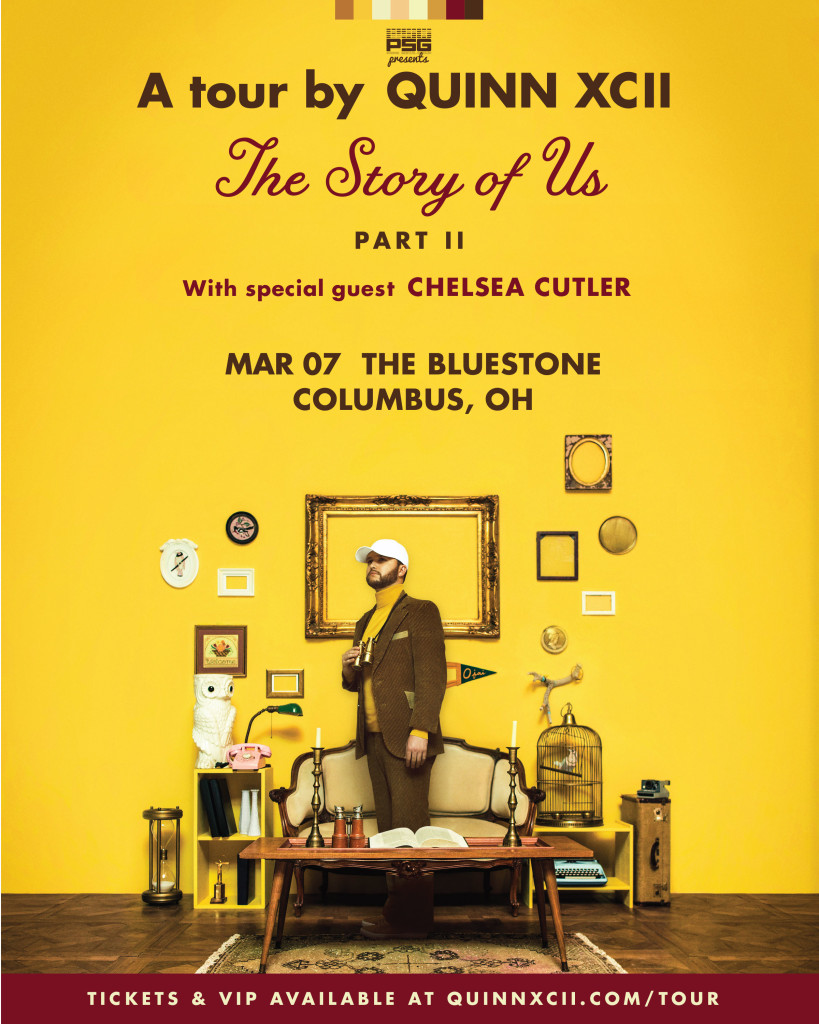 **THIS SHOW HAS BEEN MOVED FROM SKULLY'S TO THE BLUESTONe! PREVIOUSlY PURCHASED TICKETS WILL BE HONORED AT THE DOOR.**
AGES: 16+
>>>MUSIC: https://soundcloud.com/quinnxcii
ABOUT THE ARTIST
2017 has been a breakout year for the newcomer Detroit singer/songwriter, Quinn XCII. With his ability to seamlessly blur the lines between pop, electronic, hip-hop, and soul music, he has quickly paved his own lane with his unique sound.
An early mixtape release turned heads, but it was his debut EP Change of Scenery, released in 2015, that put Quinn XCII on the map, connecting with the blogosphere and snaring millions of online streams. His follow-up EP release, Bloom, cemented his ability to meld styles and write about more varied subject matter. Next it was his featured vocals on "Kings of Summer", a collaboration with longtime friend and producer ayokay (with whom he also exclusively worked with on his first two EPs), that started to bring him to the mainstream. The song became the sleeper summer hit of 2016, reaching #1 on Spotify's Global Viral Charts, #1 on HypeMachine, accumulating over 65 million plays on Spotify, and getting regular spins at Top 40 radio around the country.
Quinn XCII's debut album The Story of Us, was released on September 15 via Columbia Records. The album debuted at #6 on iTunes' Pop Chart and is led by his standout single "Straightjacket," which was named SoundCloud's "Song of the Month" and has accumulated more than 23 million streams on Spotify. After selling out his entire 28-city national headline tour this Fall in support of the album, he will kick off 2018 by touring the album throughout Europe and across North America again this Spring.
Tickets: After completing your purchase on Eventbrite, you will receive an email confirmation with your attached PDF ticket(s). You MUST print and bring your PDF tickets AND VALID PHOTO IDENTIFICATION to be admitted for the event. The name on the tickets do not have to match the ID so long as the barcode is scannable. PSG is not responsible if ticket(s) cannot be scanned and the order is under a different name than the person presenting the ticket.
Change names on your tickets here.
Transfer/Change your ticket type here.