Never miss your favorite artist again. From country and electronic to R&B and hip hop, the Bluestone brings quality entertainment to the stage. We're working hard to bring you the best music and special events in Columbus, so keep an eye on our events calendar and check back often for updates. Just click on an event to purchase tickets.
Jun
2
Fri
Eli Young Band Live June 2, 2017

@ The Bluestone
Jun 2 @ 7:00 pm
Eli Young Band will be performing live at The Bluestone on Friday, June 2nd
Doors for the show will open at 7pm
Opening Artist: Jameson Rodgers
Tickets are $30 in advance and $35 day of show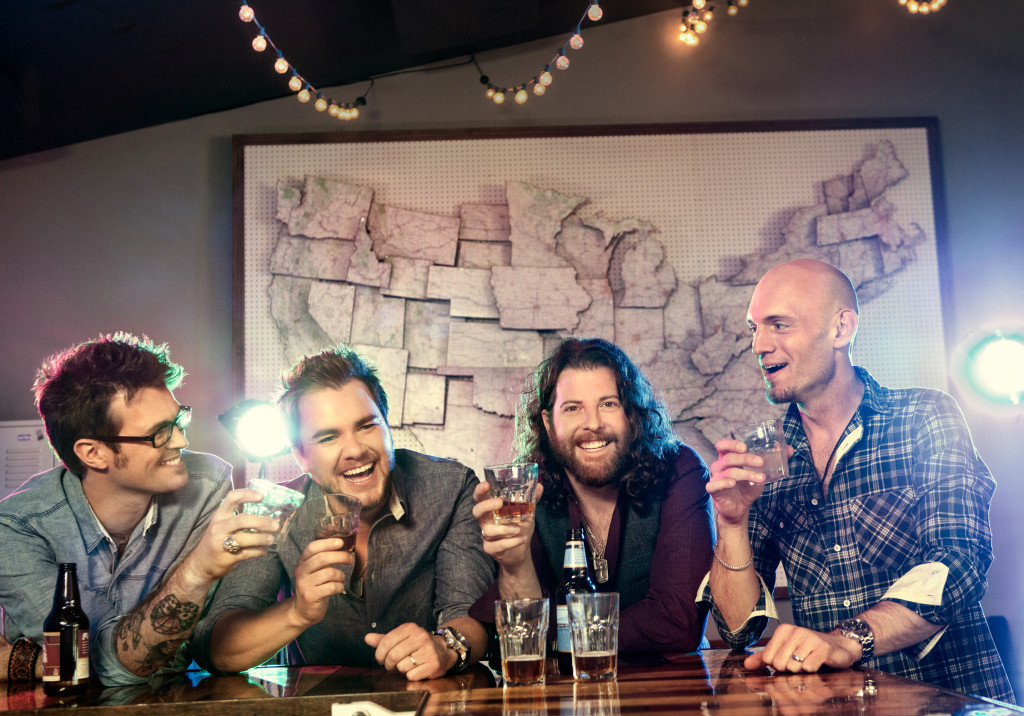 RESERVED LOFT TABLE SEATING
RESERVED TABLE PURCHASE DOES NOT INCLUDE ADMISSION TICKETS TO THE SHOW.  
Admission tickets must be purchased separately.
Loft Lower Tier: $250 (seats four people-no exceptions)
Prime view of stage!
Includes first bucket of Miller or Coors Light
Server
Exclusive Private Bar access
Loft Upper Tier: $200 (seats four people-no exceptions)

Includes first bucket of Miller or Coors Light
 Server
Private Bar Access
May be Obstruction in View
*All Reserved tables located in the loft area
ALL SALES ARE FINAL
Somewhere in the midst of 10,000 towns, along a lonely highway between packing clubs in their native Texas years ago and more recently performing stadiums on one of country music's hottest tours, the Eli Young Band became more than a band. They became a brotherhood. Camaraderie and creativity fused into an intoxicating cocktail that has propelled the talented foursome to the vanguard of contemporary country music.
With three No. 1 hits under their belt as well as a Grammy nomination and an Academy of Country Music Award for Song of the Year for their hit "Crazy Girl," the Eli Young Band approached their second Republic Nashville album, 10,000 Towns, with a sense of confidence and purpose. "We were genuinely excited about making this new record," says bassist Jon Jones. "People talk about the sophomore record being really tough to make and in a lot of ways this felt like our sophomore record even though it's technically our fifth record as a band."
"We learned over the progression of those records our strong points in the studio, and we were confident," adds drummer Chris Thompson, "We knew what we wanted and how to get what we wanted."